10 EDC Knives Under $25
---
Jake picks 10 solid under $25 budget EDC knives. These knives are from a variety of brands, which are listed alphabetically below.
Note: prices may be subject to change. Check the product page for current pricing.
Note #2: These knives won't have many Cons - as they are generally the best in this category.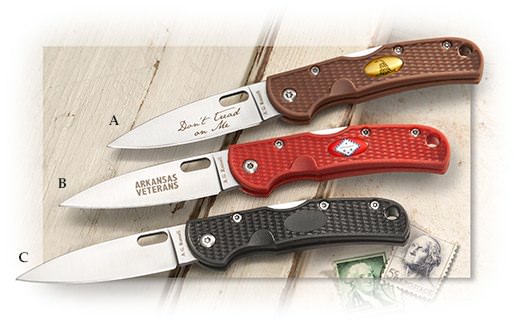 I use this as my letter opener on my desk, and carry it when I'm out exercising in gym shorts.
Price: $16.95
Pros
Super lightweight midlock knife
Great shallow hollow ground blade with 8Cr13MoV Steel
Cons
No pocket clip
Doesn't really close one-handed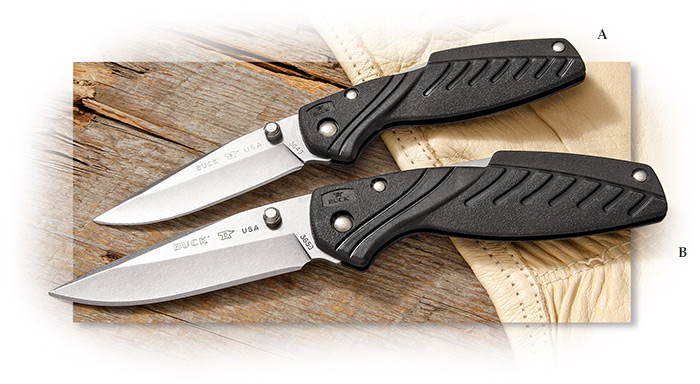 Price: $15.95 - $23.95
Pros
Slim, lightweight knife with midlock
Buck heat treated 420HC steel
Deep pocket clip
USA Made
Cons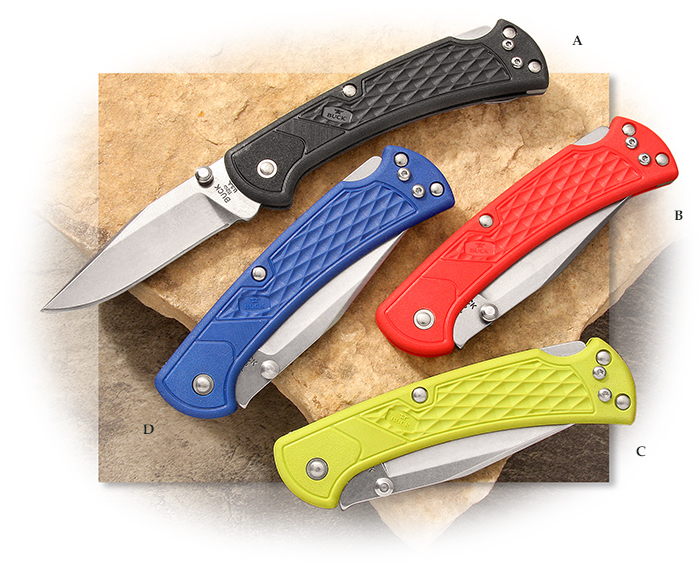 Price: $19.95 -$26.95
Pros
Strong blade with Buck's 420HC stainless steel
Reversible deep pocket clip
Lightweight knife with strong lock
Multiple colors, sizes, and steels available (higher grade steel goes above $25 cap)
USA Made
Cons
Can't easily close lockback one-handed.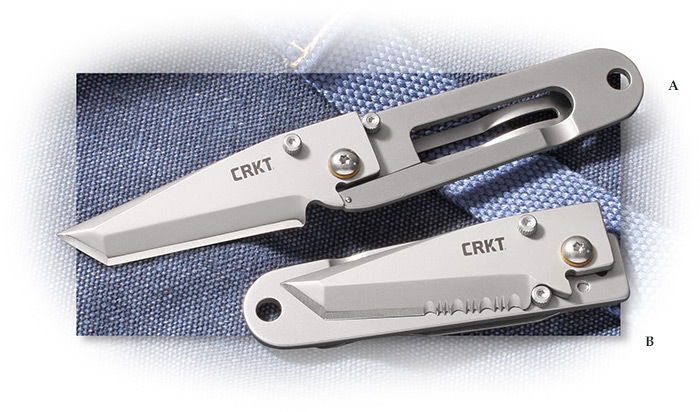 Price: $24.95
Pros
Very unique design with a chisel ground blade and open sided knife
Large pocket clip functions as a money clip
Strong Blade & Tip
Cons
Blade is very thick, and is made of a lower carbon 3Cr13 steel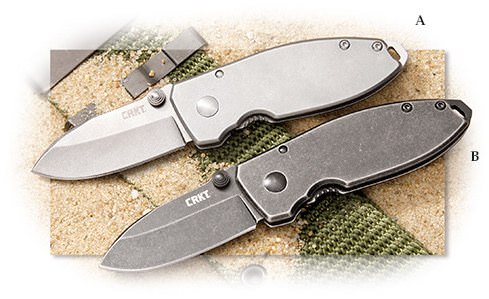 Price: $19.95
Pros
Small but very stout framelock folding knife
Nice drop point blade with 8Cr13MoV Steel. Strong tip
Deep pocket clip
Cons
A little heavy (which is the cost of feeling sturdy)
Clip is not reversible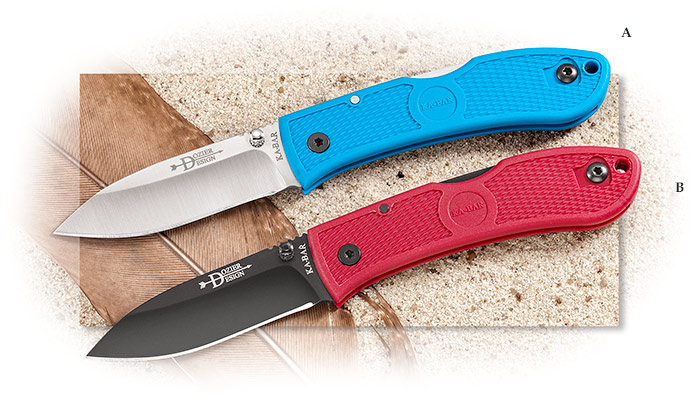 Easily one of the best budget buys.
Price: $17.95 - $21.95
Pros
Sturdy drop point blade of Japanese AUS-8 Stainless steel. Hollow sabre grind
Multiple colors, sizes, and blade shapes available. D2 steel version coming soon.
Midlock which can be closed one-handed
Clip and thumbstud are reversible
Strong Tip
Cons
Not a very fast action
Only one screw holding the clip in place, which might cause it to spin a bit after enough wear and tear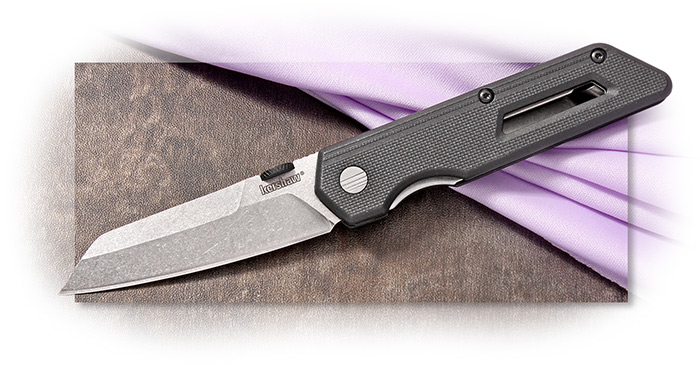 Price: $24.95
Pros
Slim, sleek design. Doesn't take up much pocket room
Good action, with an easy to use lock and thumbdisc
Unique looking design
Interesting Modified Sheepsfoot design with 8Cr13MoV steel blade at 54-56 Rockwell.
Strong tip
Cons
Pocket clip is not reversible (or easily removable)
At 54-56 Rockwell, steel might be a bit on the soft side. Easy to sharpen, but won't hold its edge as long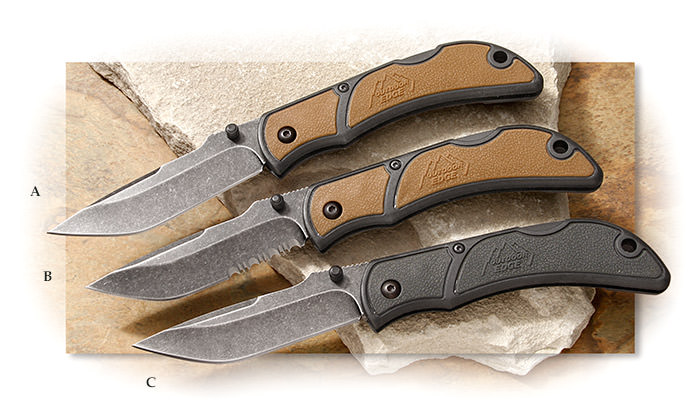 Price: $14.95 - $17.95
Pros
Lightweight, very grippy rubberized handle
A few different colors and sizes
Hollow ground blade with 8Cr13MoV
Cons
Closing lockbacks one-handed is difficult
Clip is not reversible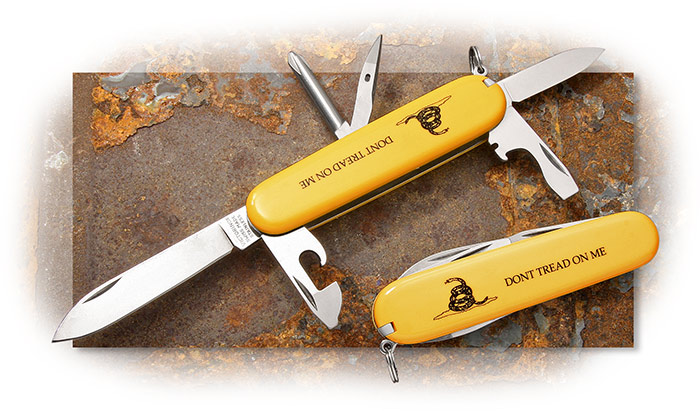 Price: $23.99
Pros
Lots of tools (Philips #2, Two Flatheads/bottle/can opener, Punch, tweezers, toothpick, main blade plus pen blade)
Can go on your keychain
Very pocket friendly. Even floating in the pocket its rounded shape makes it much less annoying as a floater than other knives are
Very socially acceptable in almost any setting
Cons
Written 11/3/20 by Jake Broce
Other Price Cateogory Buyer Guides:
For Budget EDC Knife Picks Under $50, check out this article.
Premium Knives $100+ (not made yet)