10 Mid-Range EDC Pocket Knife Picks $50 - $100
---
Jake picks 10 solid $50-100 budget EDC knives. These knives are from a variety of brands, which are listed alphabetically below.
Note: prices may be subject to change. Check the product page for current pricing.
Note #2: These knives won't have many Cons - as they are generally the best in this category.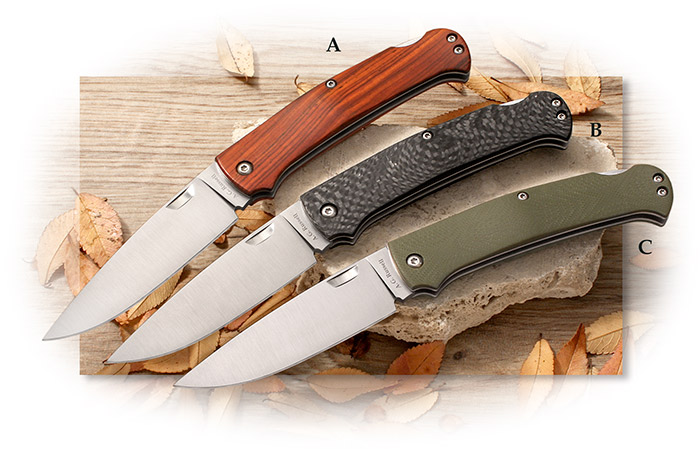 Price: $75 - $145
Pros
Great aesthetics. It has a modern-traditional look to it.
Smoothest lockback action I have ever held.
Nice, full bellied full flat grind drop point blade
Deep reversible pocket clip
Lightweight, skeletonized steel liners
Multiple size and scale material options including a Cocobolo wood option. Good wood handles are becoming rare nowadays
Cons
No thumbstuds makes for a slower deployment (unless you flick it from the butt end)
Doesn't really close one-handed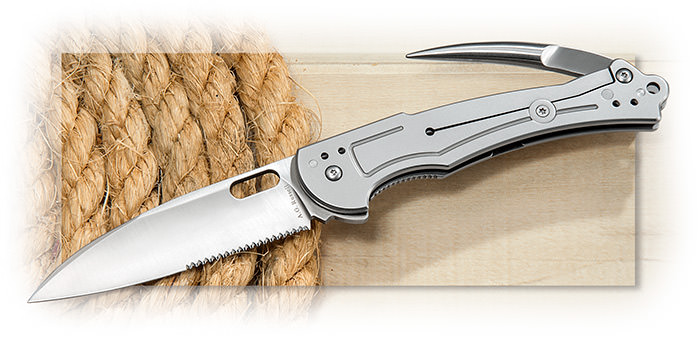 Price: $59.95
Pros
Slim, lightweight profile with skeletonized steel handles. Light but still feels sturdy
Marlin Spike - great for untying knots and splicing line
Great blade shape & grind, with a combo edge
Four position pocket clip - and it comes with two pocket clips AND screws. Your choice of deep pocket clip or normal
Cons
A water knife without a blade coating may be prone to rust.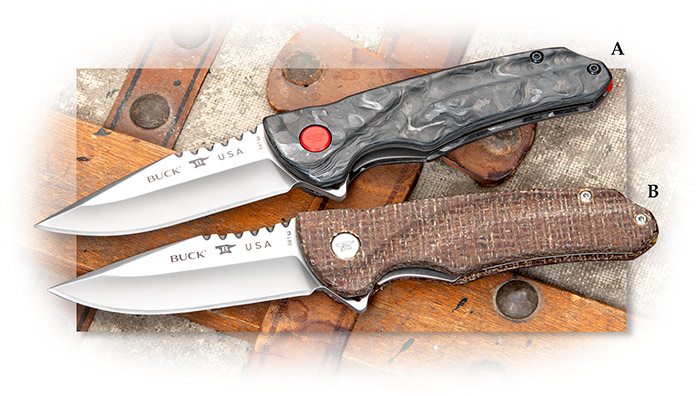 Price: $99.95
Pros
Smooth Ball Bearing Flipper Action
Nice hollow ground S30V steel - great steel value
Deep pocket clip
Ergonomic Burlap Micarta Handle
Cons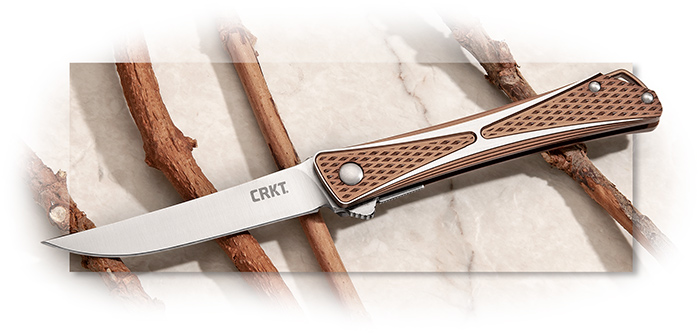 Price: $73.95
Pros
Great ball bearing pivot action with a subtle flipper
Unique looking design
Thin, long blade
Deep pocket clip
USA Made
Cons
Clip is not reversible, only one screw holding it in place.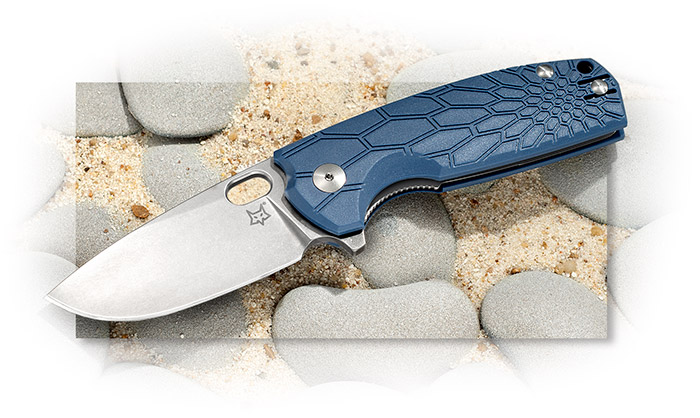 Price: $99.95
Pros
Great, ball bearing pivot action. Nice subtle flipper
Big bellied flat ground N690Co blade.
Subtle, nested skeletonized steel liners
Reversible deep wire clip
Very comfortable, textured handle. Very cool exploding honeycomb design by Jesper Voxnaes
Cons
While the handle fills the handle, it also fills the pocket.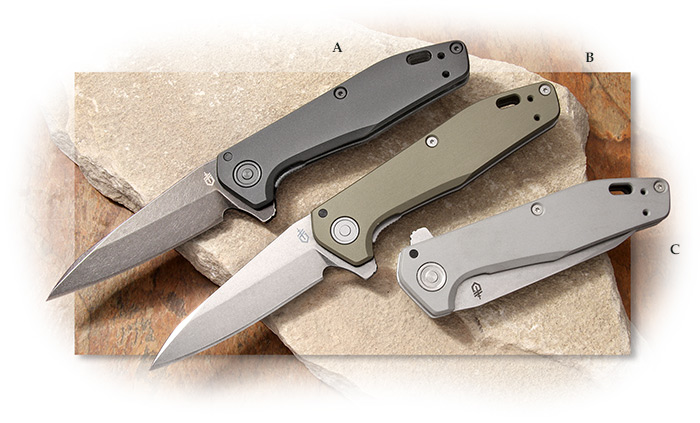 Price: $99.95 - $104.95
Pros
Fast Ball Bearing Pivot Action
Nice, modified S30V Wharncliffe - great steel value
Lightweight aluminum handles reduce the weight but still give that sturdy feeling
USA Made
Cons
The Ball detent requires a bit too much pressure to deploy the knife, making the action not feel quite as smooth as it should. It will wear over time and should fall into place just right.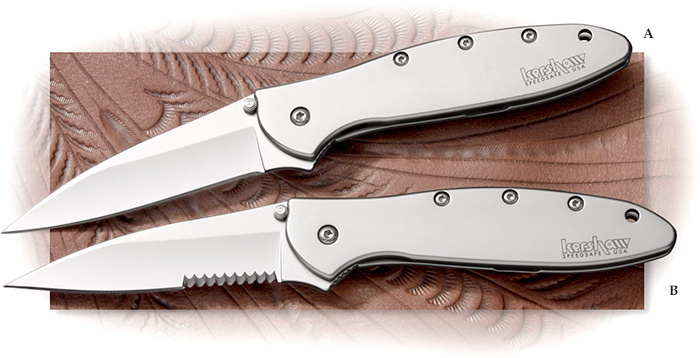 Price: $49.95 - $91.95
Pros
Slim, sleek design. Doesn't take up much pocket room
Needle pointed modified Wharncliffe Sandvik 14C28N steel blade
Speedsafe Assisted opening with nice subtle flipper tab
USA Made
Cons
The needle point is thin and prone to breaking - though they will replace the blade for only a $10 Fee.
The secondary lock is not reliable long term. Keep the screw on it tight or it will slide and get cut off when closing the knife.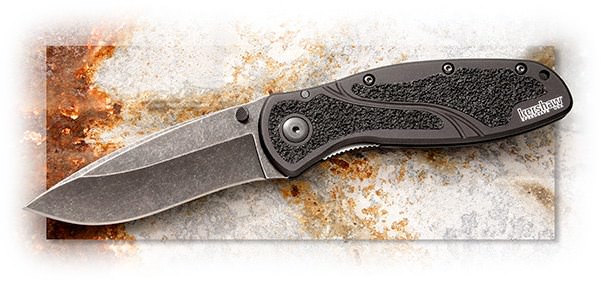 Price: $65 - $94.95
Pros
Grippy, comfortable lightweight aluminum handle. Feels sturdy
Slicey, recurved hollow sabre grind Sandvik 14C28N Steel Blade
Great Kershaw Speedsafe assisted deployment, with tilted thumbstuds
USA Made
Cons
Clip is not reversible for left-handers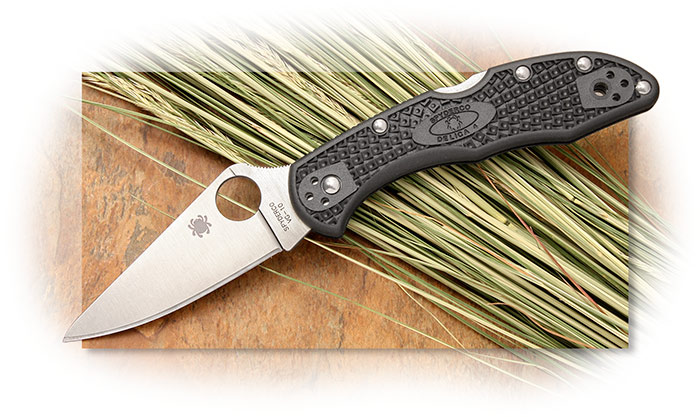 Price: $78 - $119
Pros
Very comfortable, well designed, lightweight, textured handle
Full Flat ground Japanese VG-10 stainless steel Leaf Shaped Blade
Four position pocket clip
Cons
Closing one-handed takes practice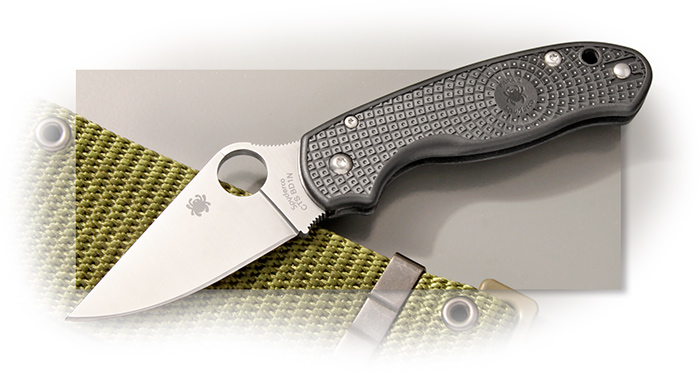 Price: $91 - $104
Pros
Lightweight, very comfortable textured handle
Full flat ground leaf-shaped blade with CTS-BD1N steel
Deep reversible wireclip
Compression lock is strong, and with some working it will allow a drop-shut action
Cons
Compression lock may be difficult for left-handers to operate
Written 11/3/20 by Jake Broce
Other Price Cateogory Buyer Guides:
For Budget EDC Knife Picks Under $50, check out this article.
Premium Knives $100+ (not made yet)