Genuine Carbon Fiber Bags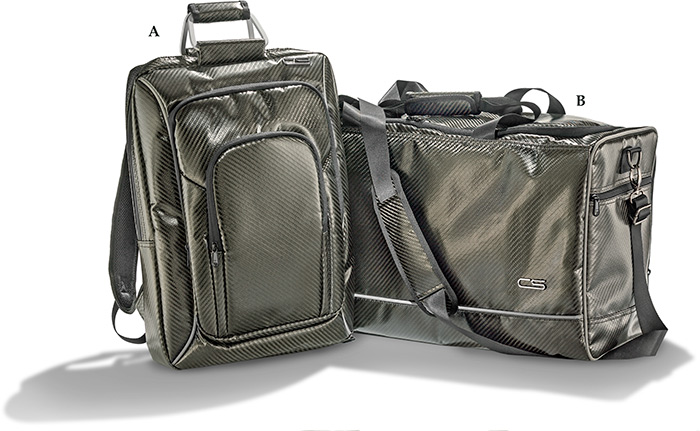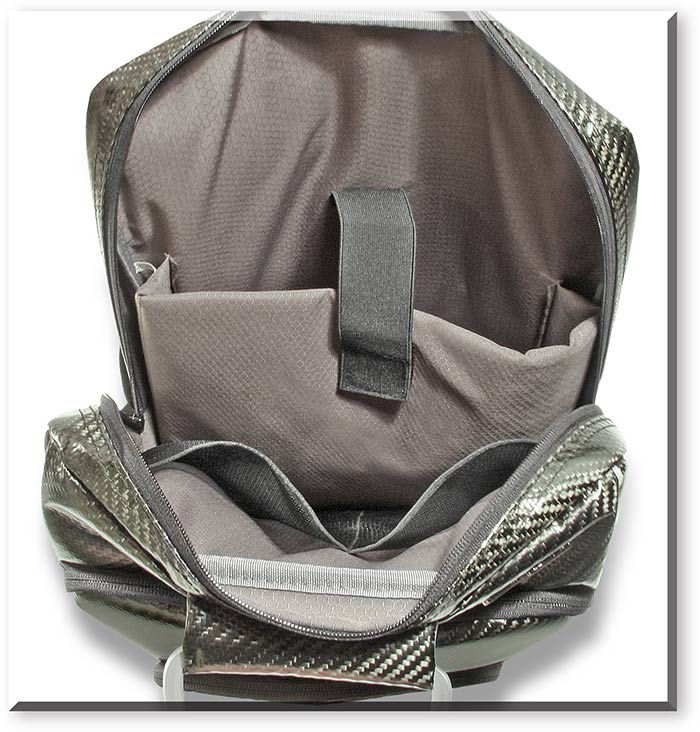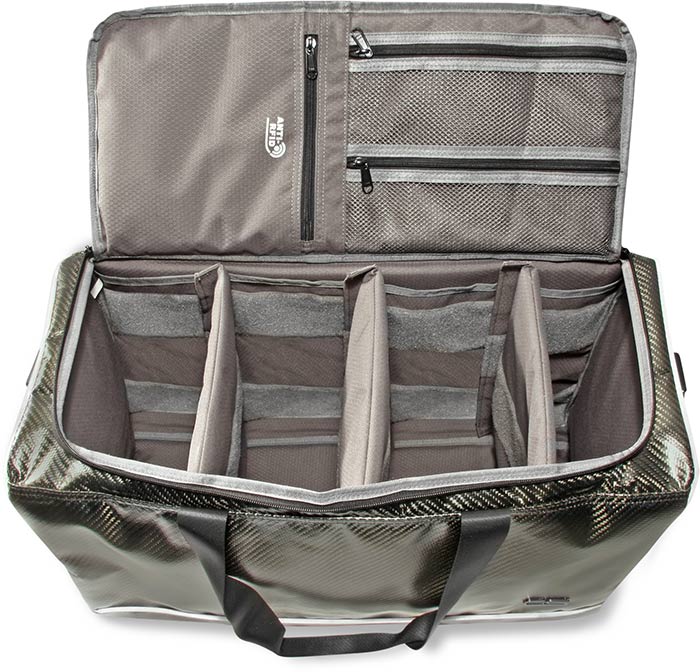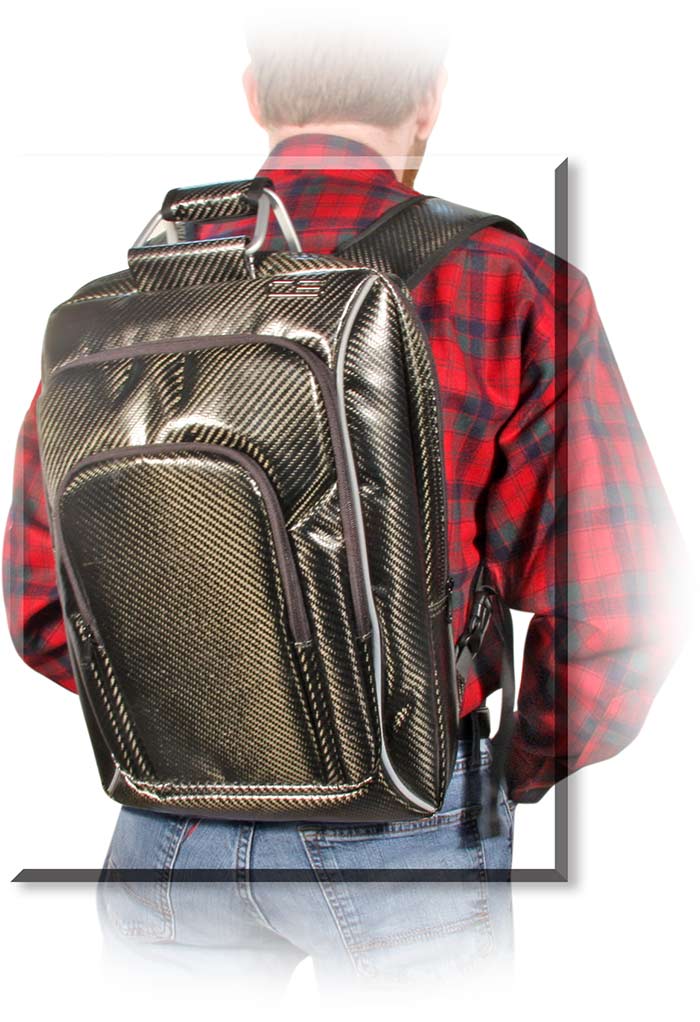 Item #:
CME-CF13032
$299.00
This futuristic collection epitomizes luxury and innovation. Long used in the aerospace, civil engineering, military, and motorsports industries, carbon fiber has recently become widely used in the cutlery industry for high-end knife handle scales where it offers rigidity, low weight, and high tensile strength. The intricately woven pattern of this high-grade carbon fiber fabric is exceptionally durable, and really cool.
Option A
Carbon Fiber Backpack
The backpack has three compartments on the front. The main compartment has a double zip opening with a padded pocket with Hook & Loop closure on one side and two open-top mesh pockets on the other. A large pocket on the front runs almost the entire depth of the backpack and has an open-top padded pocket, the perfect size for a tablet. The smaller pocket on the front contains an anti-RFID pocket, three pen loops and additional storage space. YKK zippers. Heavy-duty nylon lining. Three zippers on the back allow you access to storage for the double shoulder straps and to a wide Loop strip to attach a holster for concealed carry. Two metal handles with a carbon fiber wrap provide an alternate carry method. Measures 11-1/2" x 2-1/2" x 17-1/2" tall. Weighs 2 lbs. 14 oz.
Item #: CME-CF13032 $299.00
IN STOCK
Option B
Carbon Fiber Duffel
Item #: CME-CF13031 $399.00
IN STOCK
Other
This Brand is for Products that do not have a larger brand.