Leatherman Style PS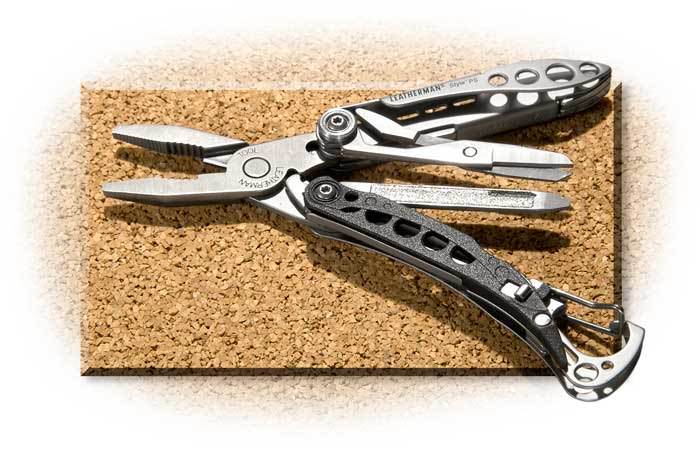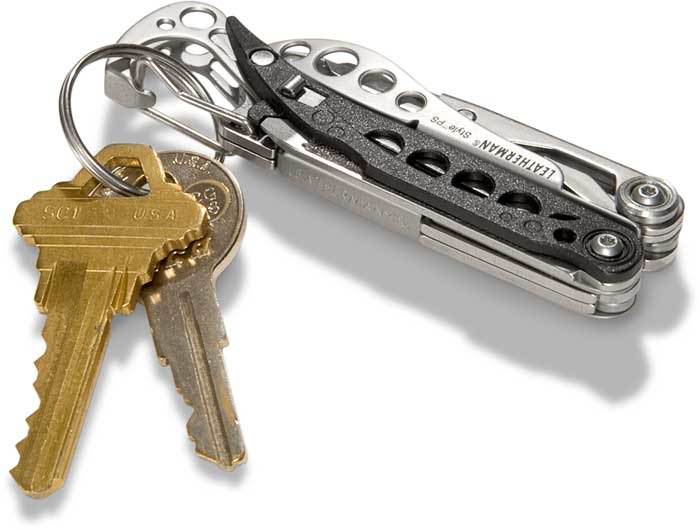 TSA Compliant
Leatherman's Style key ring multi-tool is now airline travel friendly. It features 8 essential tools: spring action all-in-one needlenose pliers, regular pliers and wire cutters, a nail file, scissors, Flat/Phillips screwdriver, carabiner/bottle opener, and tweezers all in a very small package. Easily attach to your key ring, belt loop or backpack, or just drop it in your pocket. All the tools are TSA compliant so you never have to be without your most necessary tools, even when you travel. The handles are stainless steel with Zytel® scales. Measures 3" closed and weighs just 1.6 oz. Assembled in Leatherman's factory in Portland, OR.
This tool complies with TSA regulations and has been tested in airports around the world for travel-approved tools. Please remember that ultimately discretion is up to each individual TSA agent and regulations may vary from country to country. Suggested Retail $34.95.
Leatherman
Tim Leatherman started the pocket toolbox revolution that has swept not only the U.S., but Europe and Asia as well. These little multi-tools carry around all kinds of tools, and Leatherman always puts a lot of thought and effort into each of their designs.
Leatherman gives a 25-year guarantee for materials and workmanship. Buy one from us, and it is guaranteed to satisfy you as long as you think it should.