Tactical Credit Card Ax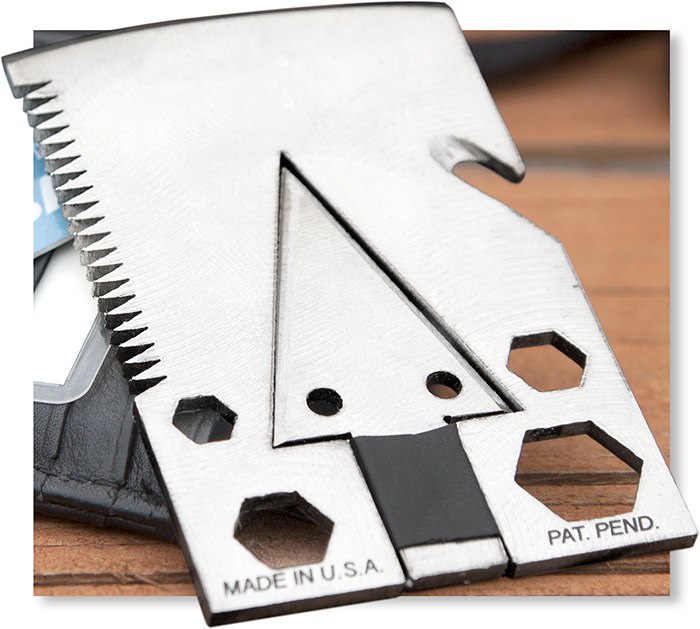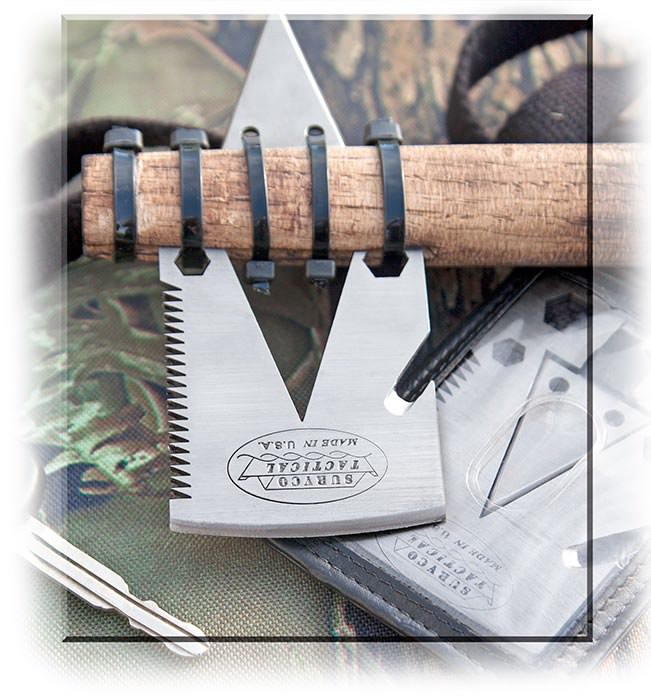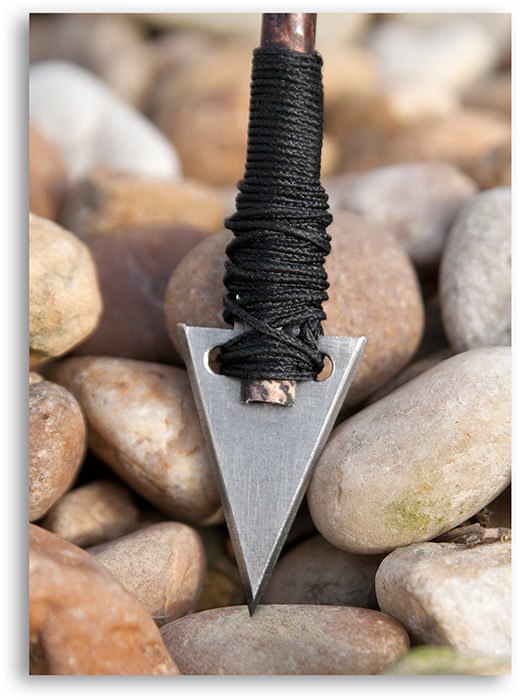 The ultimate survival tool and it fits in your wallet! Constructed of 12 gauge 304 stainless steel with twenty-one functions: Tomahawk, ax, knife, scraper, skinner, shovel, seatbelt cutter, bottle opener, water valve wrench, gas valve wrench, 5/16" socket, 1/2" socket, 1/4" socket, 3/8" socket, nail puller, arrow, spear, atlatl, saw, 7/16" wrench and flat head driver. An innovative multi-tool that's the size of a credit card. Stash one in your backpack, the glove compartment of your car, and that emergency bag you have carefully packed that sits near your back door, as well as one in your wallet. Will not rust and will not demagnetize your credit cards. Measures 3-3/8" x 2-1/8" x 3/32". Made in the U.S.A.
Other
This Brand is for Products that do not have a larger brand.