Tug of War Rope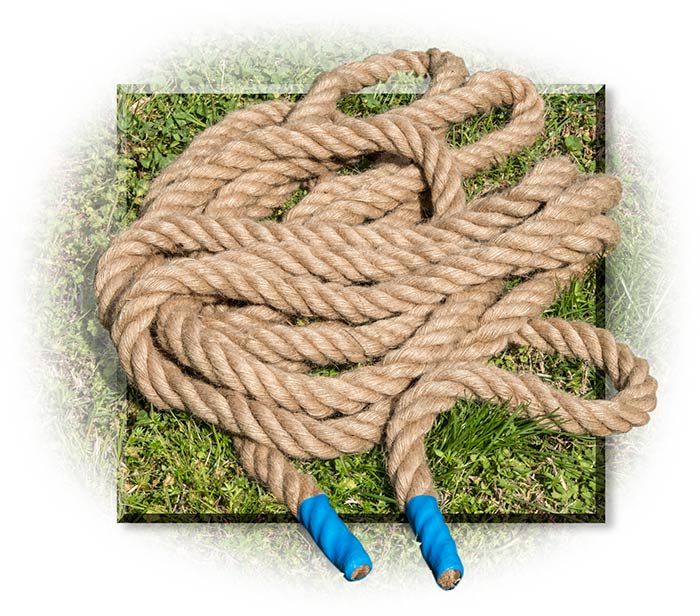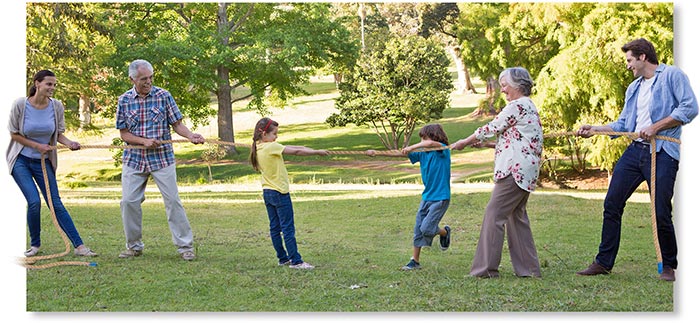 Yard Games
Fun for the whole family! Perfect for family summer holiday get togethers and vacations. Each game includes playing instructions and is packaged in a durable canvas drawstring tote with an adjustable shoulder strap. Easily transportable. You can carry your fun with you wherever you go!
This 26' rope measures 1" in diameter and is made of recycled jute. Each end is taped to prevent unraveling. Store in tote when not in use.
Other
This Brand is for Products that do not have a larger brand.