Boker Large Tek-lok Belt Loop System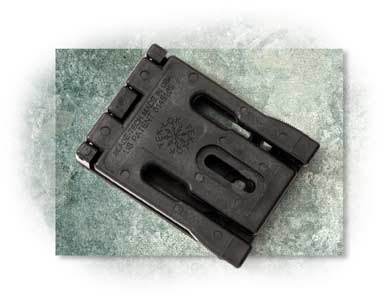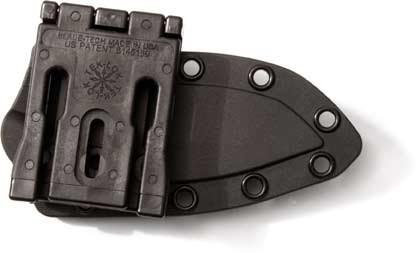 Item #:
BO-09BO505
$21.95
Boker manufactures a large assortment of high-quality knives for sportsmen and collectors with a variety of materials for blades and handles. This belt loop system is adaptable to many sheath systems. The locking system allows the knife to be carried in either the vertical or horizontal position on your belt. Made from Fiber Reinforced Nylon. Hardware and instructions are included. Made in China. Suggested Retail $24.95
Böker Knives
From their beginnings in Remscheid, Germany more than 100 years ago, Böker "Treebrand" has survived countless hardships and has become the leading pocket knife maker in Europe. The chestnut tree that once grew near Böker's German factory represented an ideal symbol, and thus the "Treebrand" label was born. Today, the Böker "Treebrand" label represents a continued drive for higher quality and craftsmanship. Böker manufactures high quality pocket and hunting knives for sportsmen and collectors.